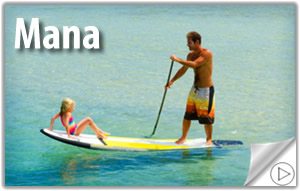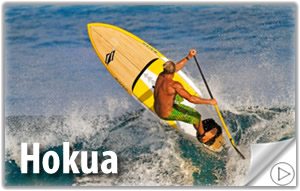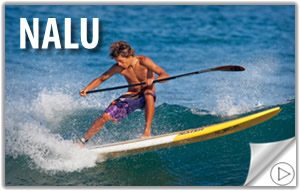 Surf Unlimited first opened its doors in Ocean Isle Beach in 1980 and has been an island mainstay since then. Through several owners and locations, the shop found its permanent home in the old Town Hall building on the Causeway in 1997 when it was purchased by Scooter Simmons.
We are proud to be a family owned and family run business and are equally proud of all of the families, both homeowners and vacationers, who have made Surf Unlimited and Ocean Isle Beach a part of their family. We love what we do and genuinely care about not only the products that we hand select and sell, but the service that we offer each and every customer!!
Surf Unlimited has a full service rental shop downstairs which, with Scooters attention to detail, offers top quality kayaks, bicycles, surfboards and stand up paddleboards for rent. We only buy the best equipment and service each item each time it is returned assuring you a fun-filled vacation.
The Surf Unlimited "Crew" has grown up over the years but many of our employees have been with us for nearly a decade. All of them started out as customers, became our friends and then a part of our SU Family. We know how great it is to shop where people know your name and give you the personal attention that only comes in a small local shop.