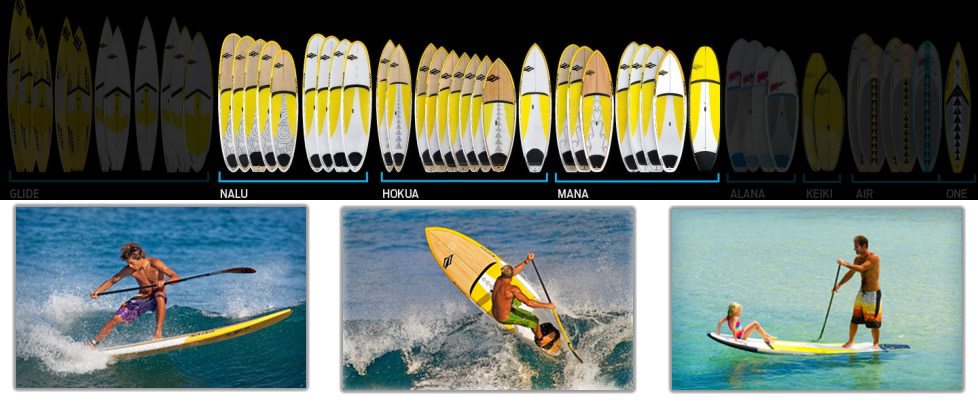 Here at Surf Unlimited, we sell the highest quality of Stand Up Paddle Boards in the Carolinas.  From Wilmington to Myrtle Beach and everywhere in between, we are known for selling high quality SUP boards and helping our customers find the perfect board for their needs.  Take a look below at the boards we carry in our shop.  If you have any questions, feel free to stop on by and see Scooter or give us a call.

Construction & Quality of Boards
The boards the Surf Unlimited purchases are nothing but the best.  We buy products that will last and our clients will be happy with for years to come.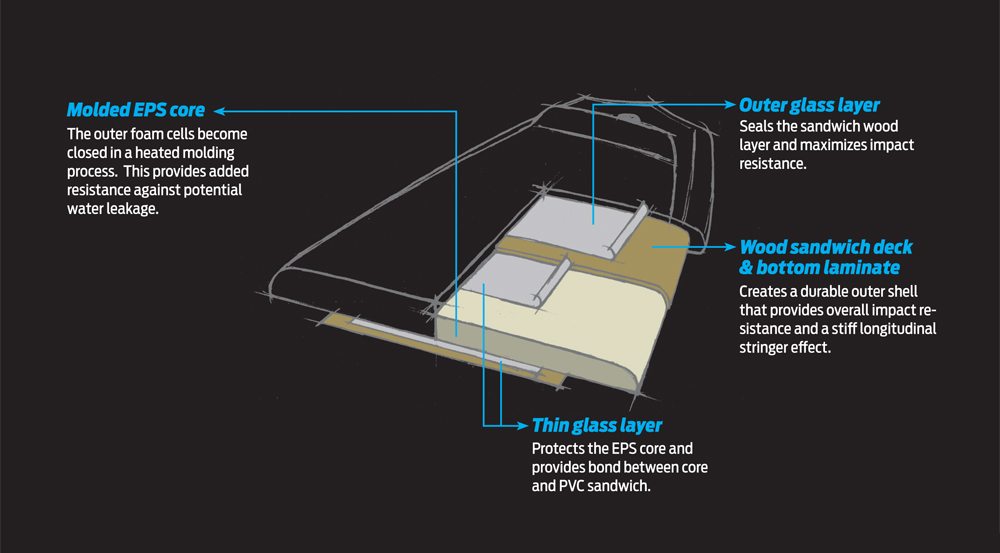 Features of the Naish Standup Paddle Board Line: